Main Page | Discography | Biography | How to Order | Schedule | Links
About Making River Cane Flutes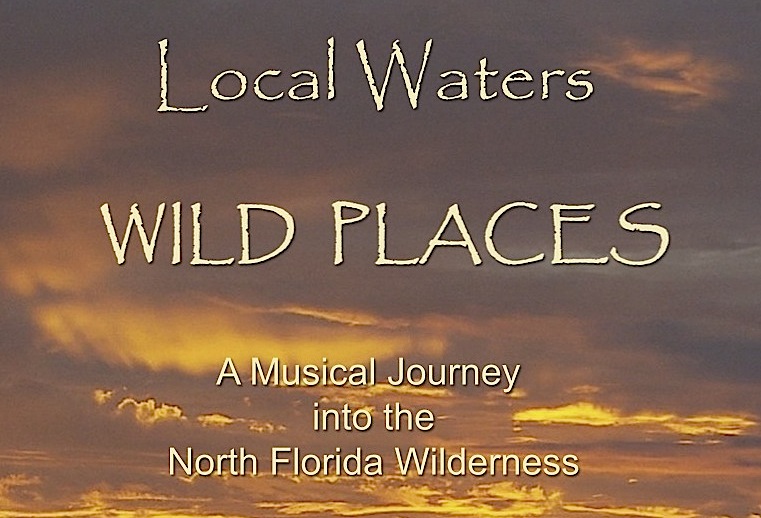 The Second of the Local Waters Nature Series by Sammy Tedder
Playing Time: 1 Hour and 12 Minutes
Local Waters - WILD PLACES




A Musical Journey into the North Florida Wilderness


Sammy Tedder's latest nature film once again explores north Florida's ecology and its wild inhabitants through film and music. He is joined by his wife Sandy Tedder who paddles the local waters with him and helps film and record the nature sounds for this film.

Throughout the film there are glimpses of the life and struggles of a whitetail deer herd that resides along the Sopchoppy River in Wakulla County. Hatchling loggerhead sea turtles fight the surf at Alligator Point to reach the safety of deeper waters while venomous pit vipers living in the creeks and uplands not far away are observed and identified.

Time accelerates as you witness the time lapse opening of a summer water lily or a fall agalinis while lurking predators such as praying mantis and flower spiders hide in the blazing star blossoms for an unsuspecting butterfly to land. The feeding frenzy of enormous flocks of wood storks, roseate spoonbills, white ibis and great egrets is filmed along Great Florida Birding Trail.

From beneath the surface of the clear waters of the Wacissa River westward to the pitcher plant bogs of Liberty County Sammy films the flora and fauna of these amazingly diverse Wild Places accompanied by his original musical soundtrack.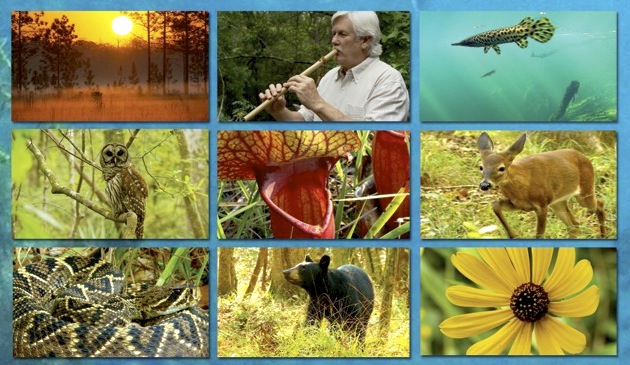 Local Waters - Wild Places Preview
Purchase the DVD Below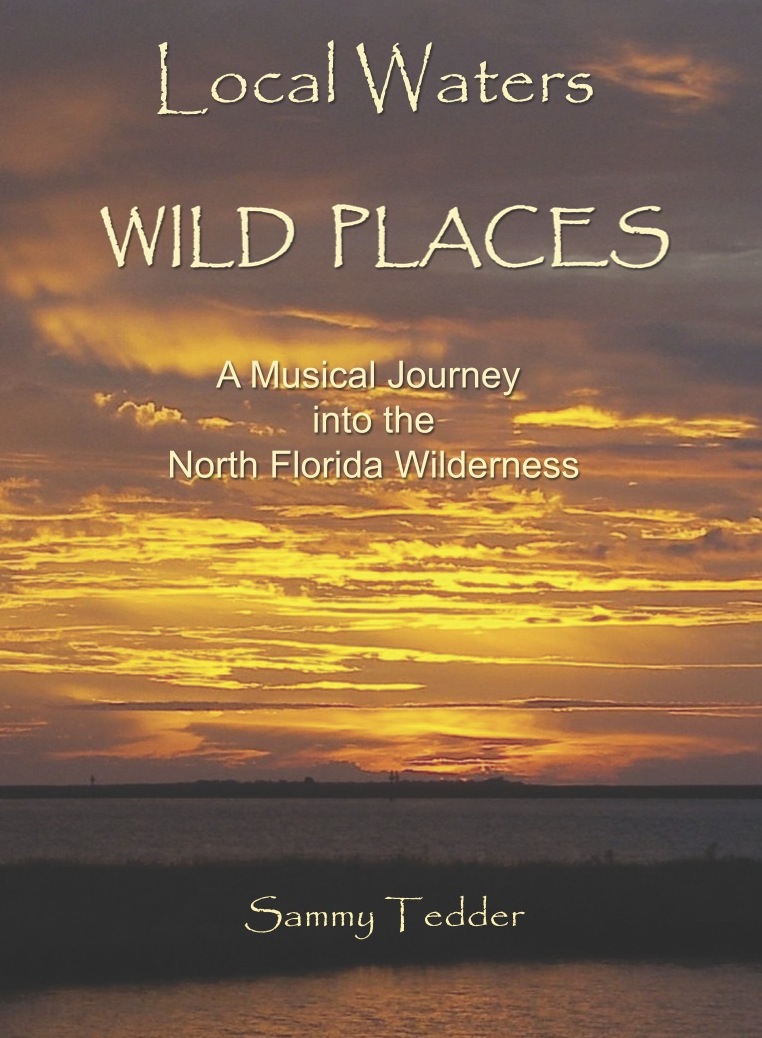 DVD: $20.00
View more of Sammy's videos